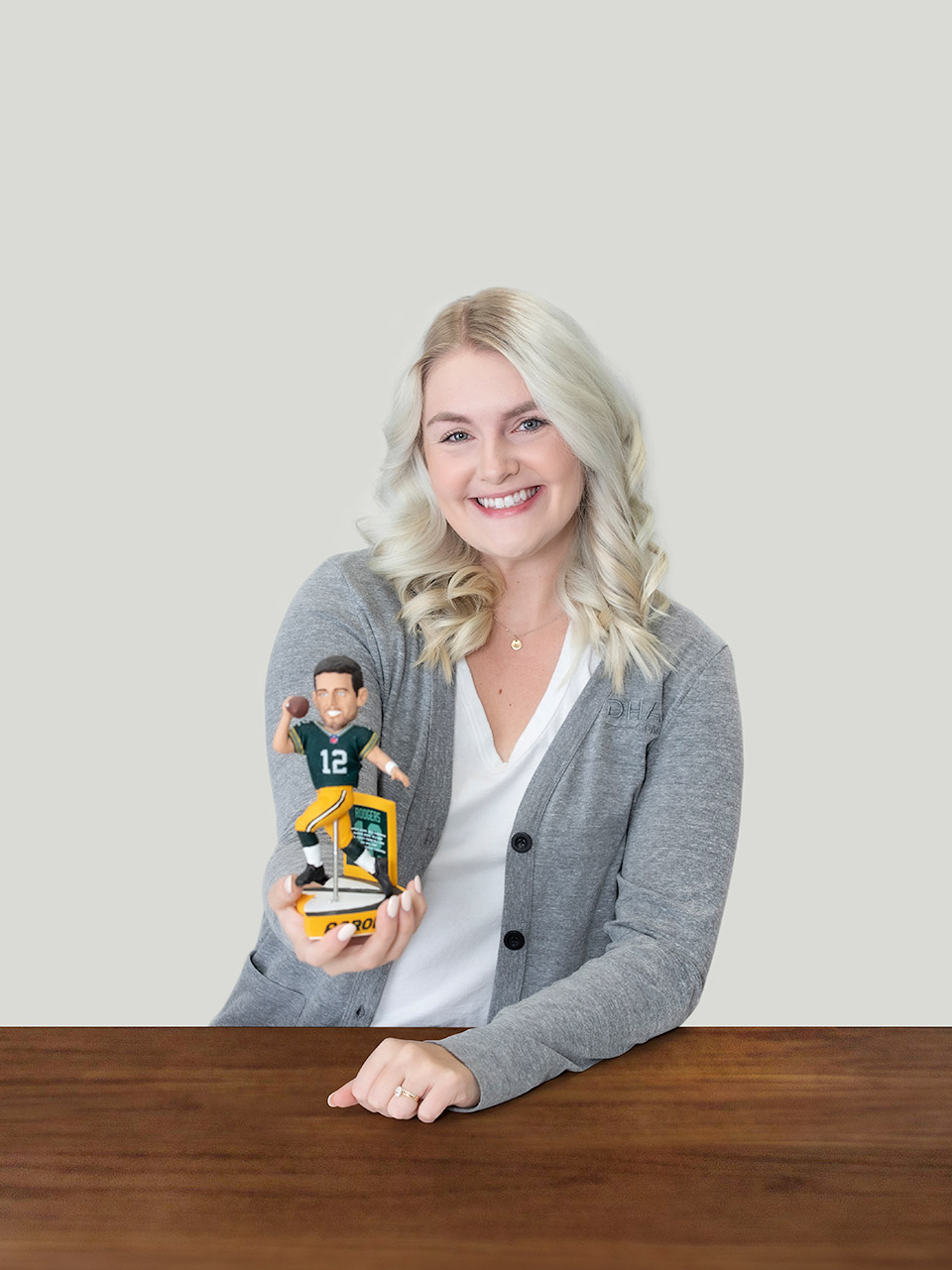 Nicole Andrews
POSITION
Tax Accountant
HOW LONG HAVE YOU BEEN WITH DHA?
Joined in 2020
EDUCATION
B.S. in Accounting and Finance from North Central University, Minneapolis
WHAT DO YOU ENJOY MOST ABOUT YOUR CAREER WITH DHA?
The people I work with are incredibly helpful and fun, I get to work with a variety of clients, and I feel challenged and motivated to learn and grow my skills each day.
AREAS OF EXPERTISE
Bookkeeping, Tax Prep for Individuals and Estates/Trusts, IRS Communication
HOBBIES
Getting coffee, running (when it's not below 0), baking anything with chocolate in it, and seeing my family in Wisconsin whenever I get the chance.
FAVORITE TV SHOW
Green Bay Packers in the Super Bowl