CONSTRUCTION
BUILD ON YOUR SUCCESS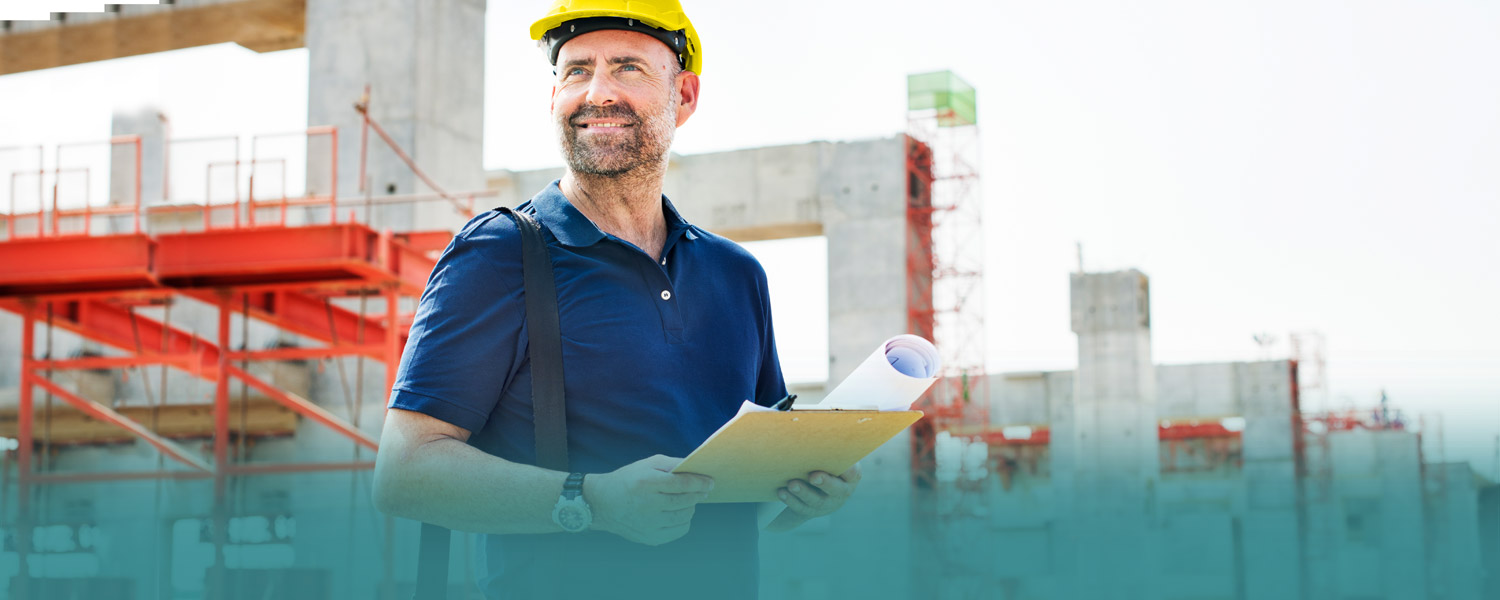 We understand the challenges construction companies face in today's complex business environment and cyclical economy. DHA has a long history of working with contractors, both large and small, guiding them through entity structuring and operational efficiency all the way to succession planning. We're here to provide support so you can keep on building.
Specialized services for our Construction clients include:
Industry specific advice on entity structuring and tax reporting/accounting methods

Assessment and recommendations regarding cash flow, financing, and bonding capacity

Federal and multi-state tax planning strategies, credits, and incentives; including research and development credits, cost segregation studies, and energy tax credits

Providing audit, review, and compilation of financial statements needed for banks, bonding and other financial reporting requirements

Measure performance using job costing analytics, overhead allocations, and KPIs
"We have worked with DHA for nearly 20 years, and they are key to our business and personal financial planning.
DHA helped us to expand our business, start new businesses, and provided guidance during the housing downturn.
The DHA staff is courteous and timely, and our partnership with them is a great asset for our company."
-Matt Mcintosh, Expert Construction
LET'S START A CONVERSATION
We'd love to meet you, talk about your financial goals,
and see if we're the right fit to help you get there.