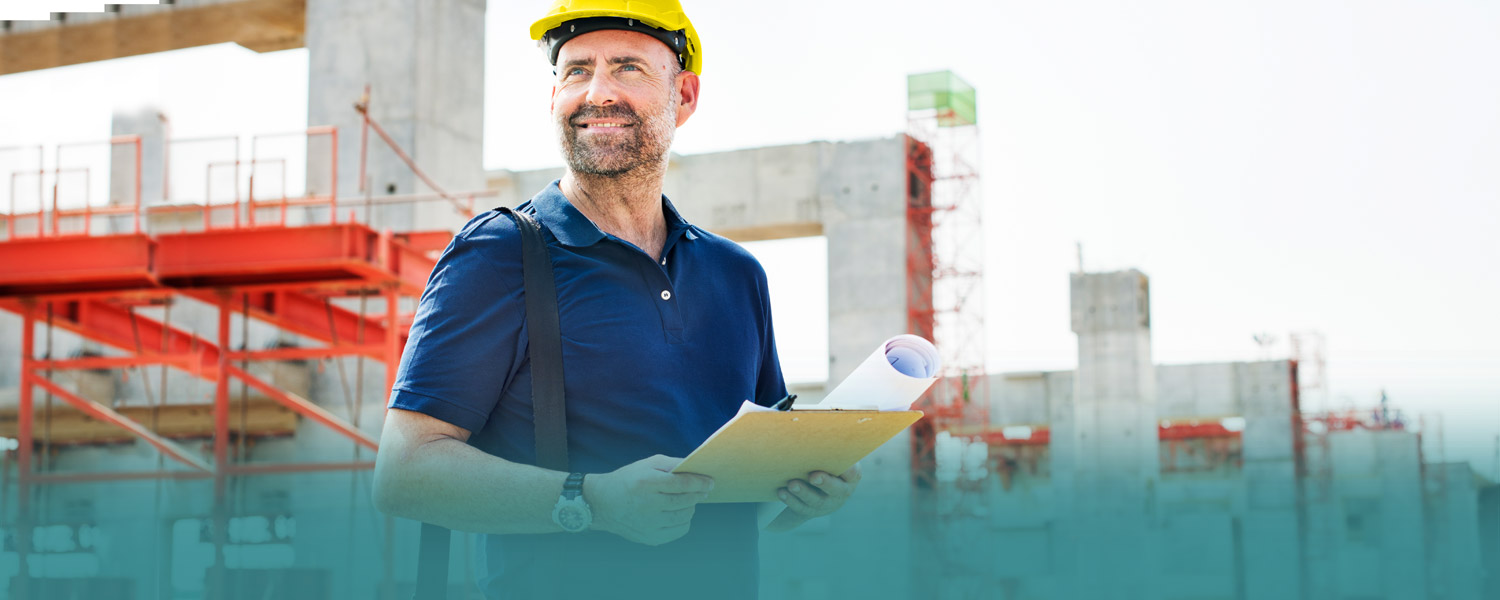 BUILD ON YOUR SUCCESS
We understand the challenges construction companies face in today's complex business environment and cyclical economy.
DHA has a long history of working with contractors, both large and small, guiding them through entity structuring and operational efficiency all the way to succession planning.
We provide accounting, tax, consulting, advisory, and assurance services for a large number of clients in the construction trades. We are equipped with the industry-specific knowledge and expertise needed to help your business thrive financially.
SPECIALIZED SERVICES FOR OUR CONSTRUCTION CLIENTS INCLUDE:
Capitalize on the newly expanded availability of using the Completed Contract Method (CCM) for tax purposes
Optimize the new 199A Qualified Business Income deduction available to contractors
Maximize tax savings on equipment purchases by analyzing new expanded bonus and Section 179 depreciation using a multi-year approach
Analyzing, planning, and taking advantage of the differences in tax law treatment for residential vs. commercial contracting activities
Apply a multi-year tax planning approach to account for the cyclical nature of construction economic trends
Formalize a plan for ownership succession and business transfer
Strategize for family objectives including retirement planning and other diversified investment options
Structuring long-term business property holdings with tax benefits
Establish and automate real-time job costing procedures and KPI indicators
Provide profit margin analytics including accounting for direct vs. indirect job cost allocations
Cash flow forecasting including accounting for draw payments, retainage, and warranty work
Analyze gross profit and net profitability by job type, division, project manager and other KPI indicators
Provide impact analysis of Completed Contract vs. Percentage of Completion accounting methods
Determine appropriate job cost allocations and accounting methods
Ensure functionality of internal controls designed by management
Development of alternative assurance solutions to compliment requirements established by bonding companies, financial institutions or other stakeholders
‹
"I have been a client with DHA for almost 15 years. In that time they have helped me and my business with annual tax minimization strategies, wealth accumultion planning, and an analytical review of my business financials. By connecting with my other advisors, they give me a well-rounded view of my financial situationand help me understand my options so I can make the right financial decisions for my business."
Jamie Fritz, Fritz Cabinets and Furniture, LLC
›
‹

"DHA streamlined our accounting process and put measures in place that makes it possible for my internal team to keep up with monthly financials. That consistency allows DHA to complete monthly Financial Analytics, which provides the moment- by-moment information I need to make decisions in all areas of my business. DHA not only gives me options for my business but helps guide me in making the right decisions for my company. Their staff is thorough and pleasant, and their fees are in line with the amount and quality of work they are providing. DHA has helped my business achieve its goal of 100% growth, and without them this would not have been possible.""
Andy Christensen, Heritage Construction Company
›
‹
"We have worked with DHA for nearly 20 years, and they are key to our business and personal financial planning. DHA helped us to expand our business, start new businesses, and provided guidance during the housing downturn. The DHA staff is courteous and timely, and our partnership with them is a great asset for our company.""
Matt McIntosh, Heritage Construction Company
›