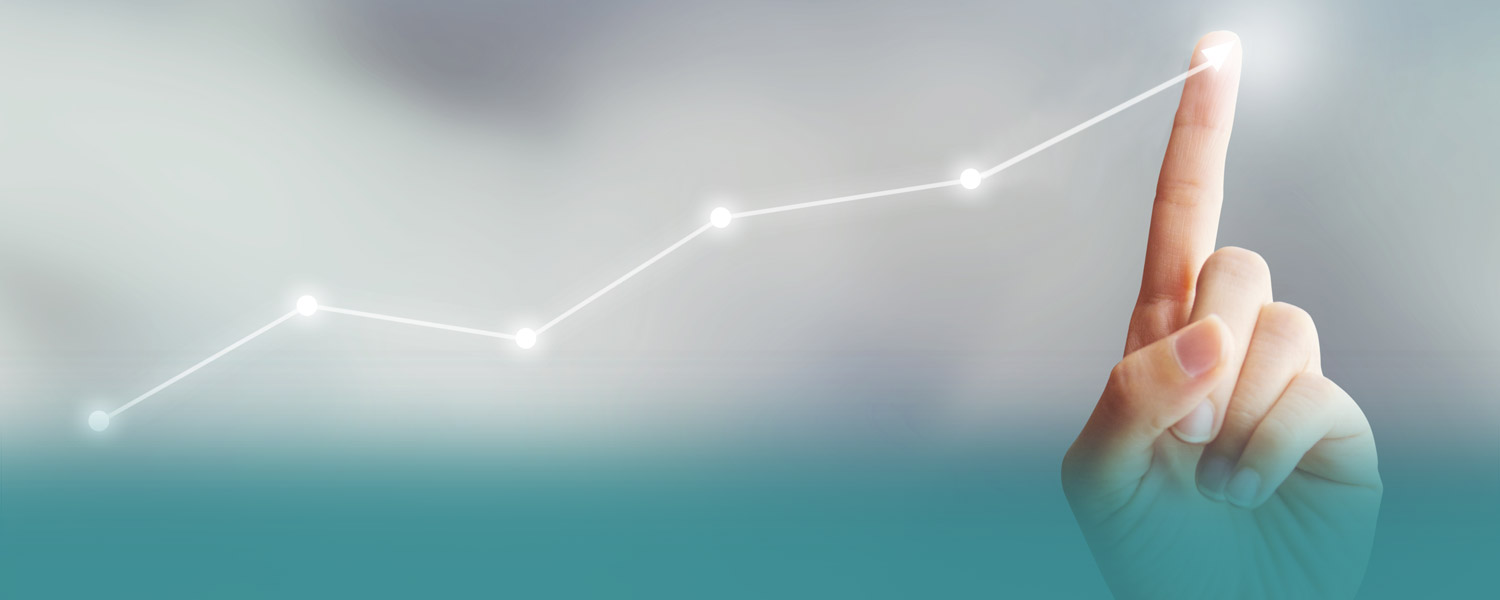 TAKE THE LONG VIEW
Whether it's a new home, college, a business sale, retirement, estate planning, or any number of events that require financial guidance, DHA is with you every step of the way. We specialize in helping individuals maximize their wealth and make strategic choices that benefit you now and in the future. As your tax advisor and consultant, we collaborate with investment managers, lawyers, and others on your advisory team, ensuring a comprehensive financial strategy.
Estate & Trust

Estate Planning
Wealth Transfer
Risk Management & Mitigation
Wealth Accumulation

Retirement Planning
Stock Options
Executive Fringe Benefits
Education Planning
"I've always been self-employed and have worked with many different accountants, but I have never had one as
knowledgeable as Ryan Henke. One of the major goals my partner and I had when coming to DHA was to increase
our retirement savings. With their help, my retirement has increased tenfold. Ryan is excellent at explaining in detail
the things I need to know as a business owner, and he's able to translate from accounting terms into terms I can
understand. With the knowledge and planning he has provided our business has become much more profitable."
-Jeff Spencer, Handy Help LLC
LET'S START A CONVERSATION
We'd love to meet you, talk about your financial goals,
and see if we're the right fit to help you get there.