BIG-FIRM EXPERTISE.
SMALL-FIRM RELATIONSHIPS.
Accounting | Tax | Consulting | Assurance
CORONAVIRUS UPDATES & RESOURCES
The coronavirus pandemic is having an unprecedented impact on our economy. Business disruption and staffing adjustments, expanded access to unemployment benefits, deadline changes, legislative updates, SBA loans – there's a lot happening right now. We're keeping up to date on all the latest announcements and are committed providing our clients the information and tools you need to financially navigate this crisis.
Check our Blog for breaking news and announcements and our Resources page for helpful links and forms. If you have questions or need guidance, please reach out to your DHA point of contact. We are here to help.
NO TWO BUSINESSES OR INDIVIDUALS ARE ALIKE…
But at their core, they all share one common thread. They all want to feel confident in their financial decision-making.
They understand each decision comes with an impact, and they realize the power of sound financial guidance. With that
in mind, we provide customized, comprehensive consulting and compliance services for businesses and individuals.
A PARTNER FOR: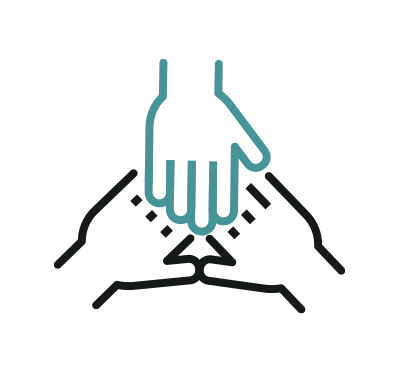 A COLLABORATIVE PARTNER
Working side-by-side with our clients to help meet their goals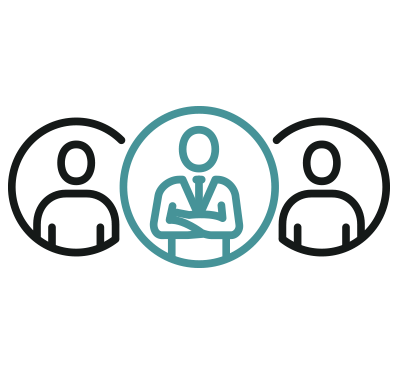 SMALL MEETS LARGE
Advisory and compliance services to meet your unique needs with the relationships you deserve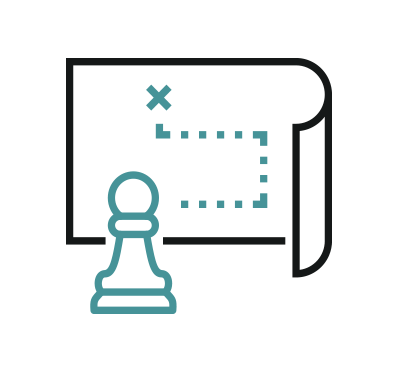 SIMPLIFYING THE COMPLEX
Our goal is to simplify your financial life, replacing the complexity with confidence

INTEGRATED ACCOUNTING SOLUTIONS




TAX PLANNING & COMPLIANCE

LET'S START A CONVERSATION
We'd love to meet you, talk about your financial goals,
and see if we're the right fit to help you get there.