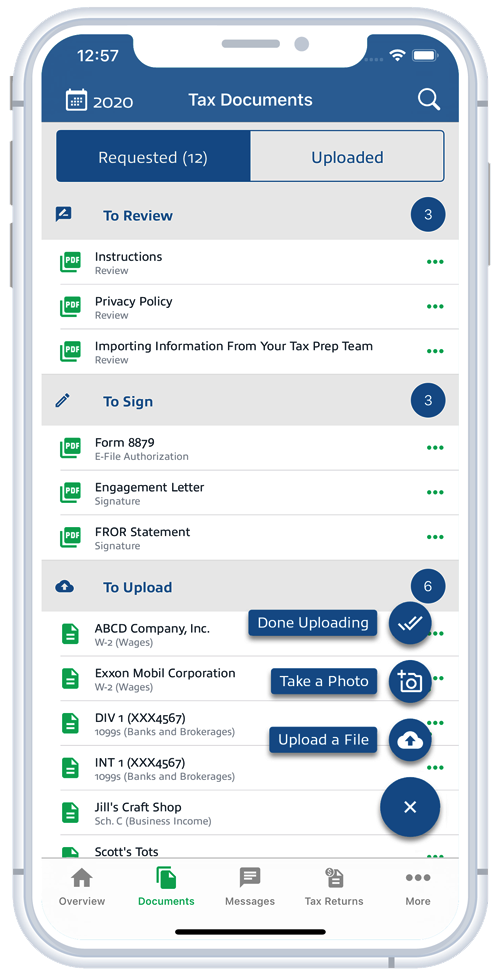 DHA CPAs is excited to announce that we're partnering
with TaxCaddy to simplify your tax experience
through new digital options.
Secure and simple to use, TaxCaddy provides a personalized digital questionnaire which replaces our traditional, paper tax organizers. TaxCaddy also generates a customized document request list and submitting your information will be a breeze using your phone, tablet, or computer.
NO TWO BUSINESSES OR INDIVIDUALS ARE ALIKE…
But at their core, they all share one common thread. They all want to feel confident in their financial decision-making.  They understand each decision comes with an impact, and they realize the power of sound financial guidance. With that in mind, we provide customized, comprehensive consulting and compliance services for businesses and individuals.
A PARTNER FOR: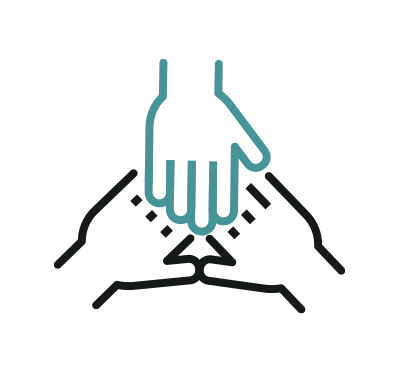 A COLLABORATIVE PARTNER
Working side-by-side with our clients to help meet their goals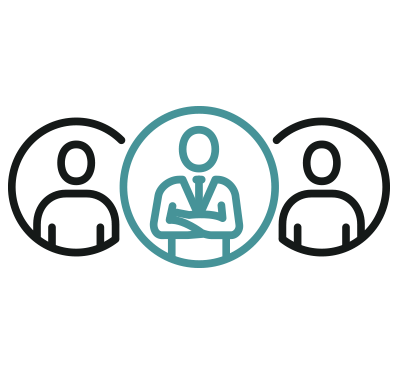 SMALL MEETS LARGE
Advisory and compliance services to meet your unique needs with the relationships you deserve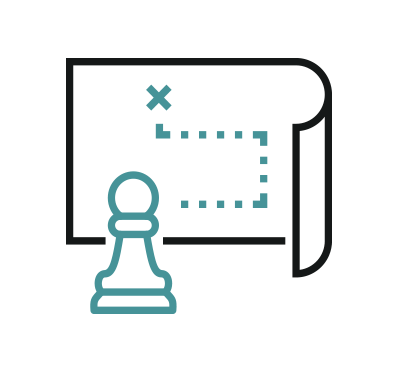 SIMPLIFYING THE COMPLEX
Our goal is to simplify your financial life, replacing the complexity with confidence