INDIVIDUAL TAX PLANNING & COMPLIANCE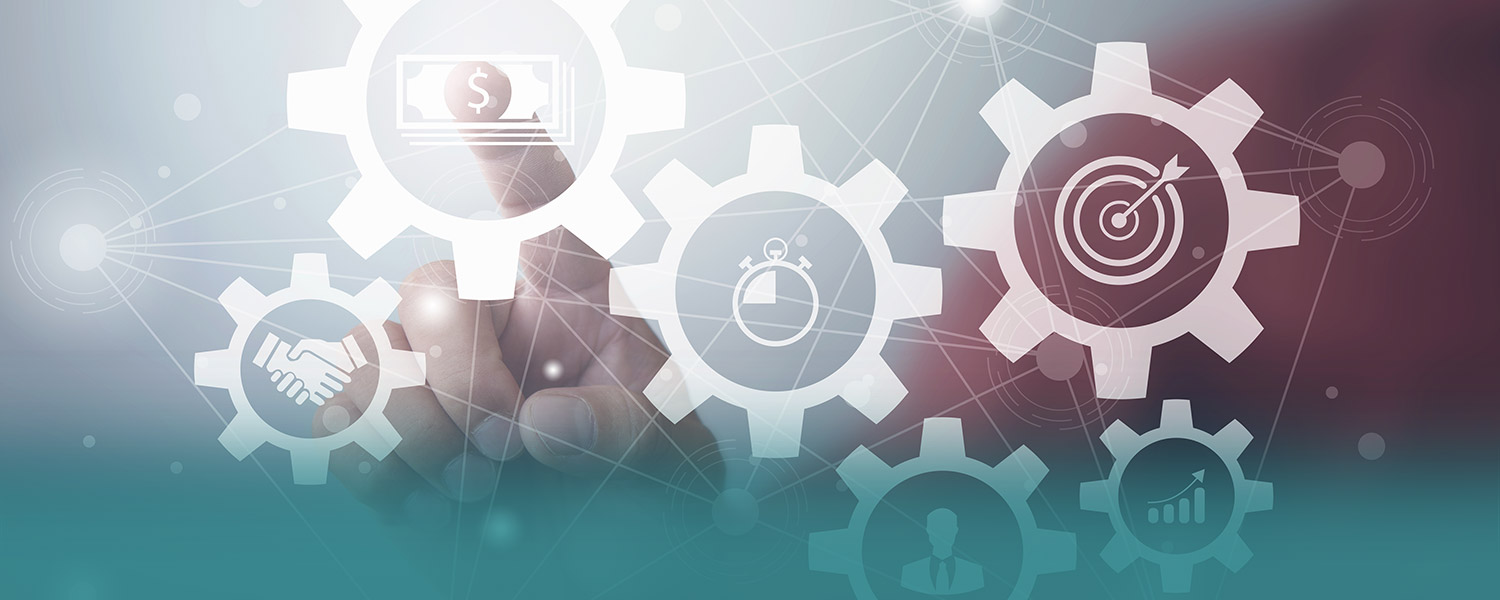 BEYOND THE BASICS
You depend on your accountant to find as many savings opportunities as possible in the tax return preparation process. At DHA, our tax experts go beyond the routine deductions and help business owners, high-net-worth families and individuals develop optimal, long-term tax planning strategies that address your unique financial situation.
Individual Tax Planning & Minimization

Annual Individual Income Tax Return

Family Gift Planning & Gift Tax Returns

"I enjoy doing business with DHA. The staff at DHA staff is very easy to work with and they always make me
feel welcome. I can trust Mike [Drazan] and the DHA team with my finances because they are very thorough
and know what they are doing. I can make a phone call and know I'll be getting the right answers."
-Jack P.