VALUES DRIVEN
Our core values are a set of timeless, guiding principles that define our culture and direct behavior. These values guide our decision making, boost employee retention and productivity, improve customer satisfaction, and lead to organizational growth. They are part of our company's DNA, shared by all and integrated into our daily operations.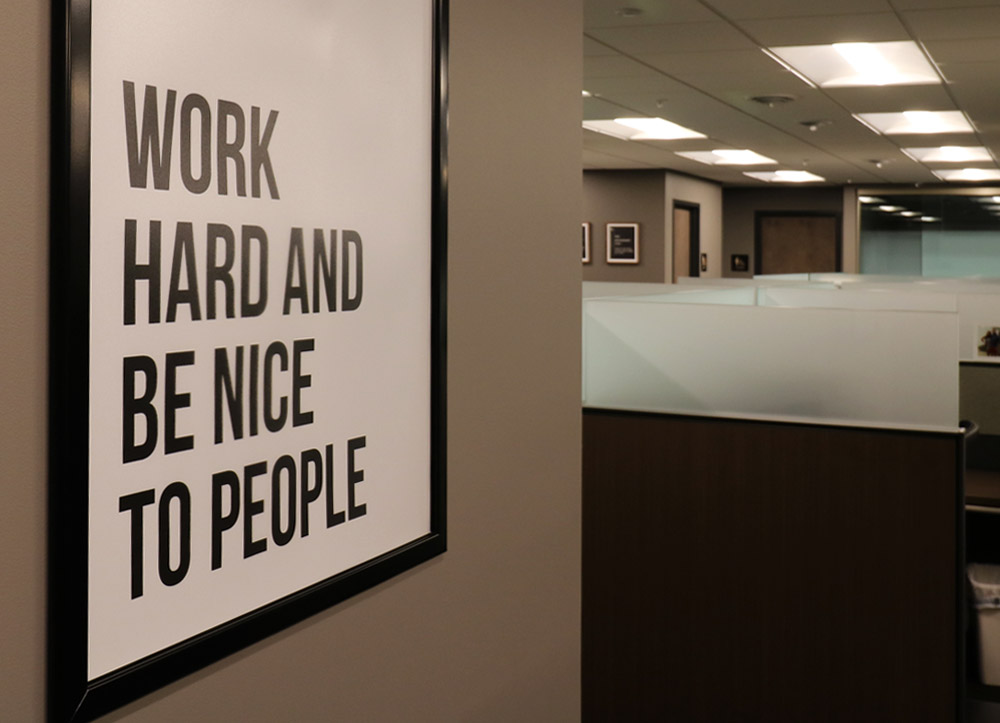 WE ARE CLIENT FOCUSED
Committed | Passionate | Responsive
Mike Drazan founded DHA in 2003 with the vision of using his professional knowledge and skills to help his clients accomplish their goals.  Our commitment to client success has always been, and will always be, the heart of who we are and why we're here.  Every member of the DHA team interacts with clients; getting to know them, collaborating with them, supporting them, and serving them. Outstanding client service is our top priority, and it's something our clients experience in everything we do.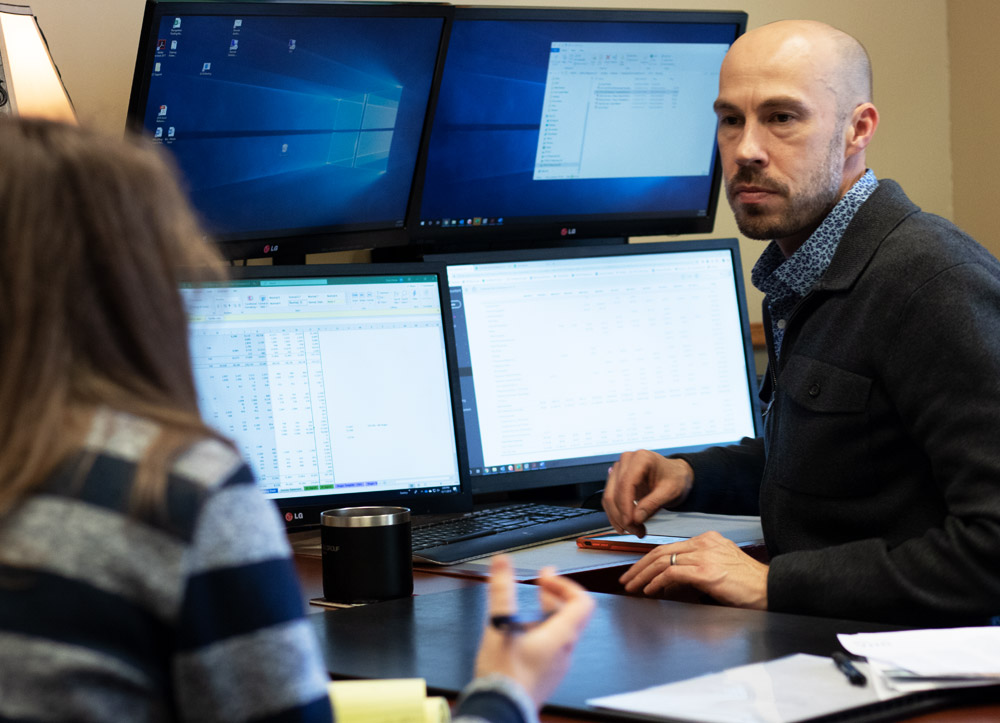 WE ARE FORWARD THINKING
Progressive | Creative | Innovative
Forget SALY (Same As Last Year). At DHA, we're all about what's next. What's on the horizon for our clients? How can we maximize our use of new software and technology? What new services and skills should we develop to stay at the forefront of our industry? How can we continue to improve internal efficiency? Our commitment to looking ahead leads us to ask important questions, work hard to find cutting edge solutions, and keeps us (and our clients) one step ahead of the competition.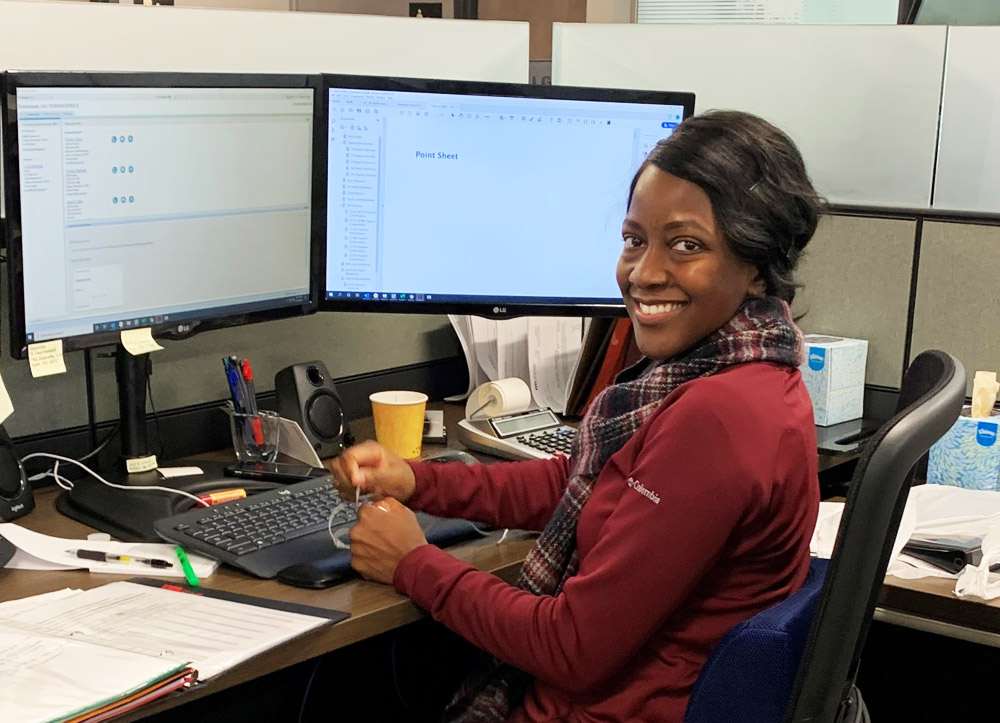 WE ARE DEPENDABLE
Reliable | Trustworthy | Consistent
People make the difference in accounting. We know our clients' successes are directly related to the time, experience and knowledge that our people provide. That's why DHA's client relationships are, in actuality, trusted partnerships. Our clients know they can turn to us for help with any financial situation. In turn, DHA delivers consistently high quality results that address each client's situation and the goals they are seeking to reach.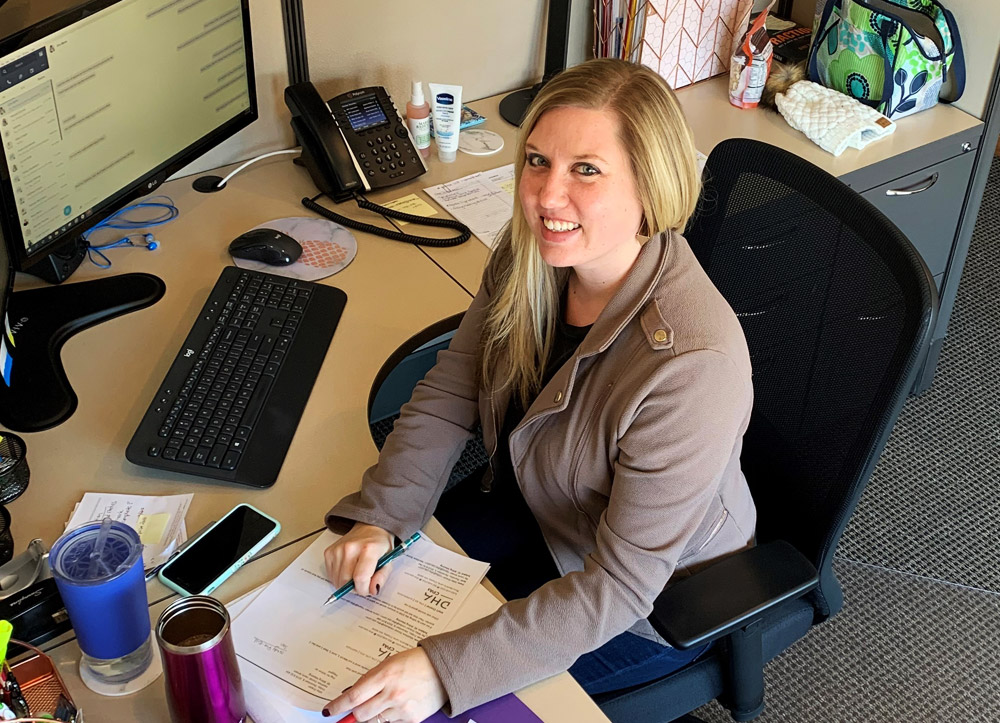 WE ARE A TEAM
Collaborative | Supportive | Respectful
Nobody wants to go it alone. Luckily, at DHA, you'll never have to. We consistently hear from our staff that the best part about working here is the team. We enjoy a casual, relaxed atmosphere which allows us to become better acquainted with each other, both at and away from the office. We hire friendly people who are looking to grow and achieve common goals. Whether you're collaborating together on a project, doing one-on-one training, or just hanging out at an after-hours social event, you'll enjoying spending time with your coworkers.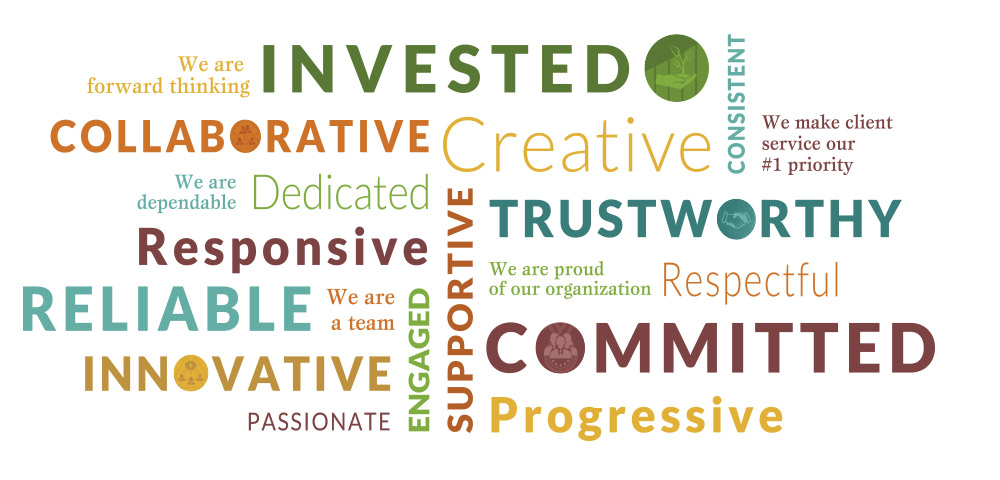 WE ARE PROUD OF OUR ORGANIZATION
Dedicated | Invested | Engaged
Work hard and be proud of what you achieve. This simple but powerful message resonates throughout our organization day in and day out. Our commitment to client success, lifelong learning, and looking ahead means that there's always something to keep us engaged and challenged, but we're never too busy to celebrate the successes along the way.