ESTATES & TRUSTS
PLAN. PROTECT. PROVIDE.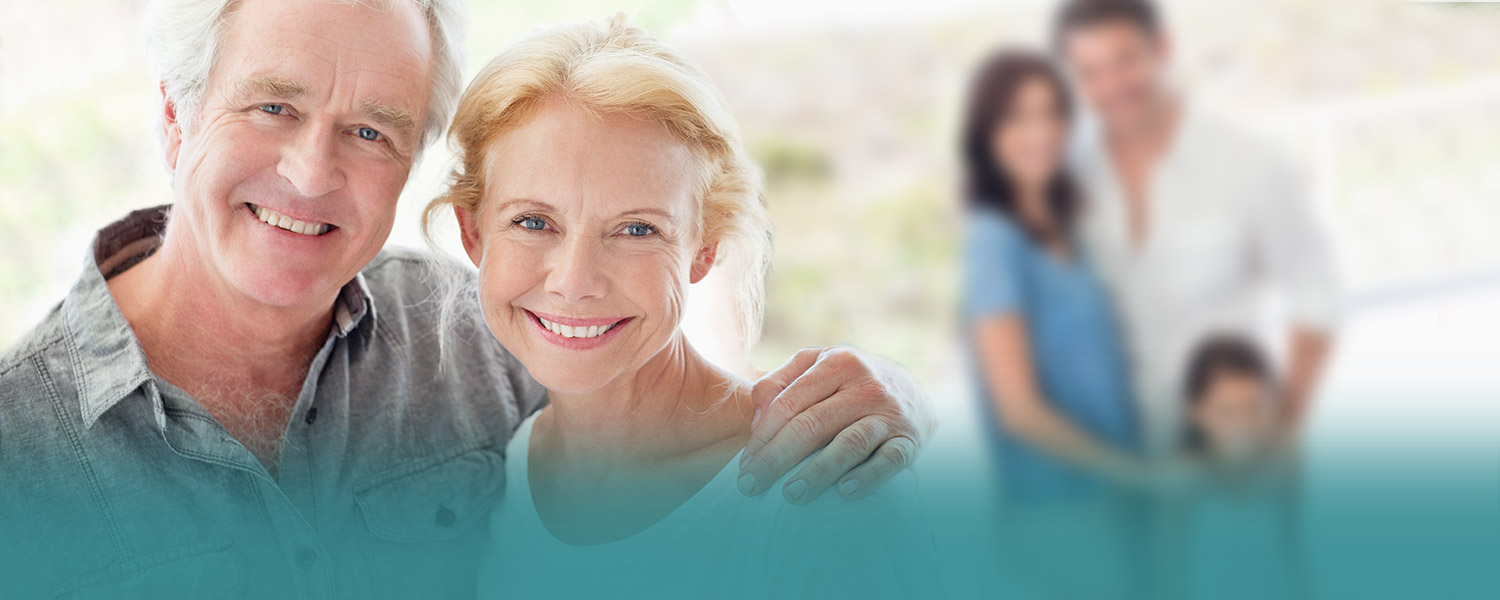 In the complex area of estate and trust planning, much is at stake. Our experts can guide you through this process, ensuring that your family, the charitable causes you support, and your beneficiaries will receive their intended inheritance with a minimum of estate and gift tax liability. For business owners, planning for business continuity and succession of ownership is essential to reducing or eliminating the tax due on the transfer of your business and other assets. Our carefully crafted plans utilize strategies that not only benefit you during your lifetime but ensure your legacy for generations to come.
Specialized services for our Estate and Trust clients include:
Explaining the tax implications of irrevocable, revocable, charitable and grantor trust options

Incorporating a trust into your business succession plan to minimize tax liability

Using trusts to direct legacy charitable contributions

Establishment of an irrevocable trust to support current and ongoing needs of family members

Providing annual tax planning that supports your estate plan

Understanding the options and impact of real estate investments on your estate plan

Coordinating our services with your other advisors

Helping personal representatives navigate the challenges of settling a family member's estate

"DHA helps us [First Fiduciary Corporation] prepare the majority of tax filings on behalf of our clients in a fiduciary capacity.
We recommend DHA for their knowledge and experience working with fiduciaries, conservatorships, and estates and trusts. They have
been instrumental in helping us organize our files and submit paperwork for timely and accurate tax submissions, minimizing our
liability. DHA provided us with an organizational tool that gives a comprehensive view of tax filings and comparisons to previous years
to make sure income and deductions aren't missing. The staff is extremely responsive to our requests and unique needs, and they meet
with us each year to help streamline our processes and improve communications between DHA and FFC, which we appreciate."
-Eric Jonsgaard, First Fiduciary Corporation
LET'S START A CONVERSATION
We'd love to meet you, talk about your financial goals,
and see if we're the right fit to help you get there.