WHERE COLLABORATION
MEETS A PROACTIVE,
FORWARD-THINKING APPROACH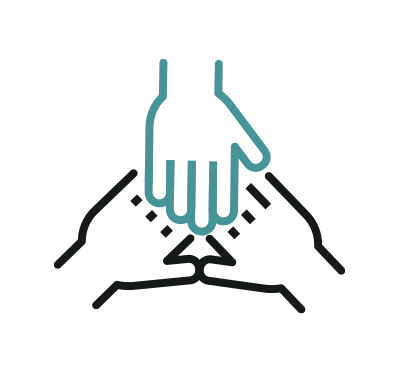 A COLLABORATIVE PARTNER
At DHA, we approach your business and individual finances with the all-in attitude of a true partner. Where many firms see you as a client, we see you as more than that. Our team is invested in both your professional and personal success as if it were our own. Collaboration lives at the core of that, and we're proud to work side-by-side with our clients to help meet their goals.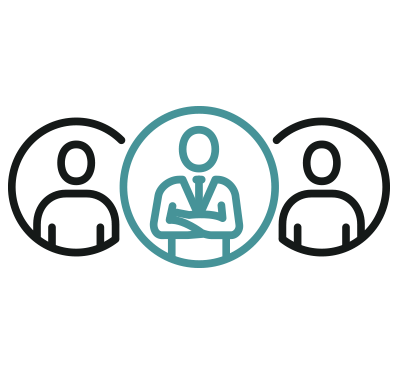 SMALL MEETS LARGE
The best of both worlds. At DHA, we combine the advantages, expertise, and services of a large firm with the relationships you'd expect from a small one. This unique combination ensures that you get the attention you deserve and the guidance you need to be successful in reaching your goals.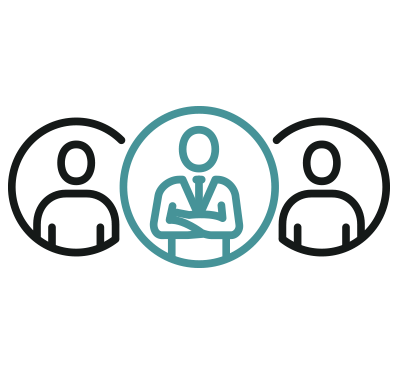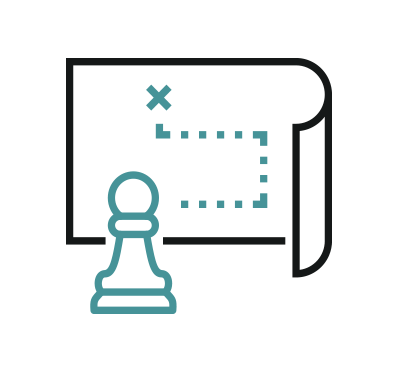 WE MAKE THE COMPLEX SIMPLE
When it comes to your business and personal finances, the complexities can feel endless. It can be easy to get overwhelmed. At DHA, we get it. We understand the pace of life and your business and the need to make confident decisions quickly. Our goal is to remove that complexity and simplify your financial life with the expert guidance you need to feel confident in all you do.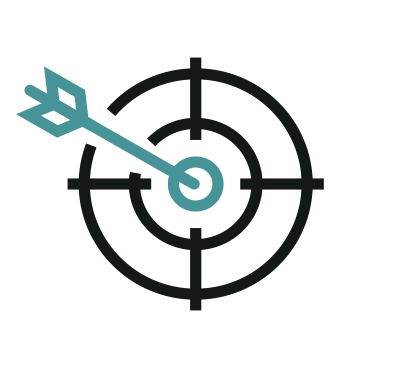 EXPERT ADVICE
Confidence. That's the feeling you get when you know there's an expert in your corner. When it comes to navigating your business and individual finances, from tax planning to forecasting and analytics, we are that expert. At DHA, our diverse team brings you expertise in all facets of finance so that you can live and work with confidence, knowing you're getting the best professional advice possible.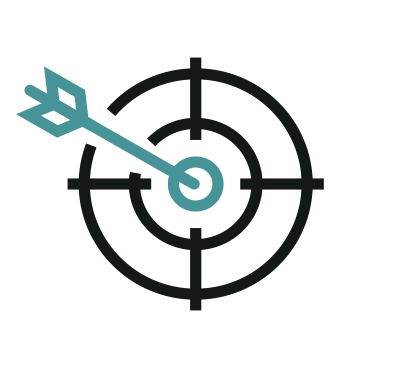 "The team at DHA is proactive, thoughtful, supremely professional, and always demonstrate that my business is a priority.
I have benefited immensely from their guidance and expertise, and their customer service is awesome.
I give them very, very high marks and appreciate that they're my team."
-John Schneider, Schneiderism