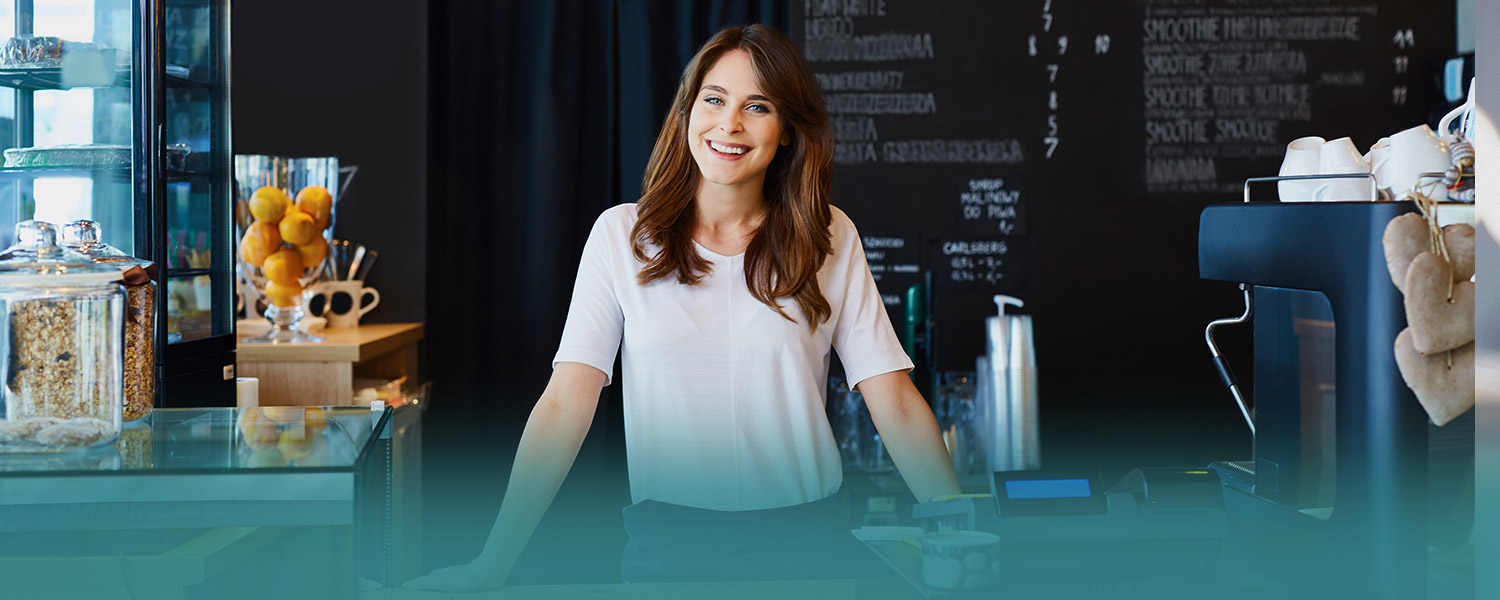 SERVING UP STRONG FINANCIAL RESULTS
Your hospitality business faces the challenges common to every business – as well as issues unique to the industry. Inventory controls, pricing, labor costs, and compliance can significantly impact profitability. When margins are small, your business requires strong internal accounting practices that provide timely and data-rich financials, as well as the frequent review and analysis of those financial results. The DHA team offers specialized knowledge, ideas and financial solutions that can make the difference between a successful, profitable venture or one that faces financial hurdles that are difficult to overcome.
Specialized services for our Hospitality Industry clients include:
Evaluation of accounting system and structure; provide recommendations to improve efficiency and accuracy

Financial results analysis, including identification and tracking of KPIs

Review of inventory management and tax implications

Guidance on leasehold improvement, setup costs, coordination of cost segregation study, and depreciation methods

Correct application and reporting of restaurant tax credits, including tip credit

Assurance services such as financial statement reviews and compilations

Assistance with financing through banks, other financial institutions or investors
"We discovered DHA eight years ago and during that time we've had professional, accurate and timely support for routine
accounting, tax planning, succession and estate planning. Ryan and his staff are very prompt in responding to our questions.
No matter what size your business, I'm sure you'll be pleased as we are with their services."
-Dianne & Glenn Meyer, Outdoor News, Inc.