TECHNOLOGY
SOLUTIONS FROM
START-UP TO SUCCESSION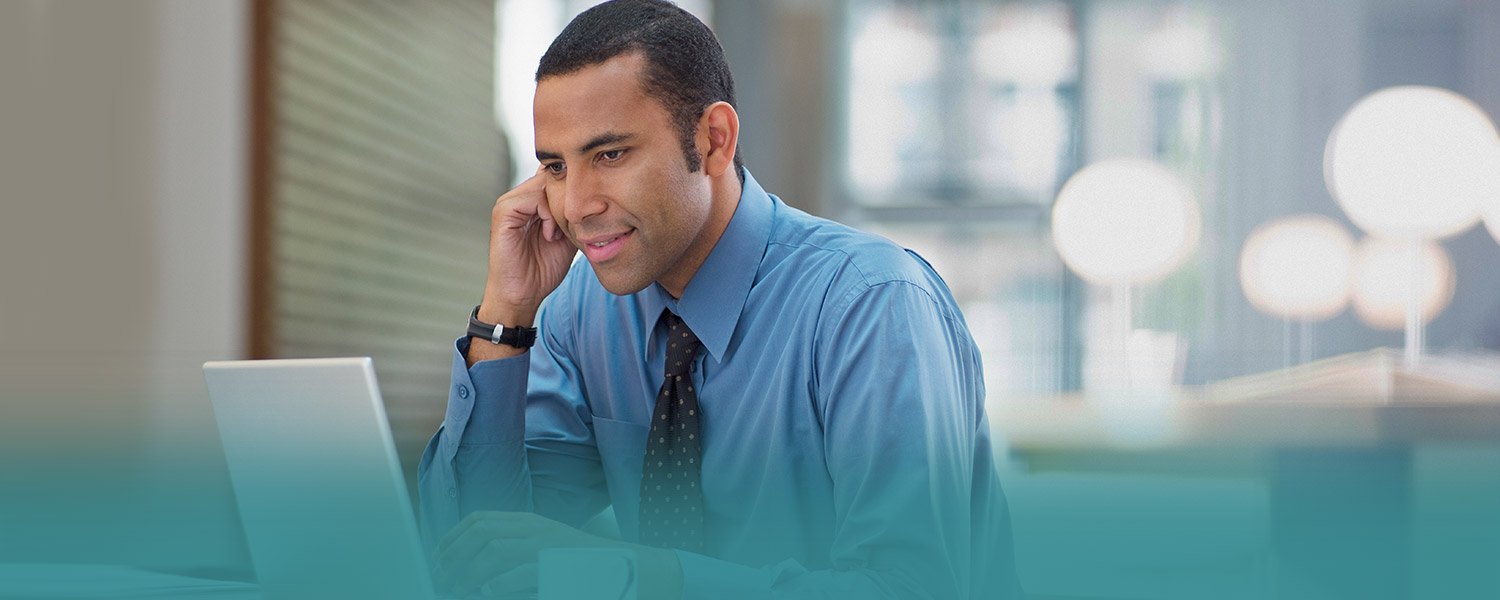 When you're part of a fast-paced industry like technology, every business move is critical and requires time, skill, and attention; pulling your focus away from your primary objectives of innovation and development. You can count on DHA to manage the financial complexities of your growing business, providing tax minimization strategies, integrated accounting solutions, and expert tax advice about multi-state and international operations. At DHA, we help tech companies navigate the changes in tax law and financial reporting requirements, supporting you wherever your business takes you.
Specialized services for our Technology clients include:
Entity structure consulting & planning

Multi-state tax planning and compliance; physical vs. economic nexus, sales and use tax, tax credits

International entity structuring, tax planning, and tax compliance

Succession planning and tax minimization on sale, merger or capitalization of the business

Integrated accounting solutions; payroll processing, bookkeeping automation, and financial results analysis

Audits, reviews, and compilations of financial statements
"Working with DHA has given me the ability to step away from the tax and accounting side of my business,
allowing me to focus on other important aspects of growing my company. I've been a client for more than 10 years
and have never had issues. DHA ensures everything runs smoothly, timely, and accurately when taking care of
my personal and business taxes. I appreciate that they're proactive, they reach out when things need to be done,
it's not always on me to ask. I've worked with a lot of staff at DHA and everyone is nice, friendly, and helpful."
-Craig Johnson, Code Mekanics
LET'S START A CONVERSATION
We'd love to meet you, talk about your financial goals,
and see if we're the right fit to help you get there.