BIG-FIRM SERVICES. SMALL-FIRM SERVICE.
At DHA, we combine the services, advantages, and expertise of a large firm with the relationships you'd expect from a small one. We work with each client to determine a customized blend of services designed to help maintain focus on what is important to them, while helping them overcome obstacles and evaluate new opportunities. From handling the basics to guiding you through more complex strategies, our team provides a full range of services to meet the demands of any business or individual.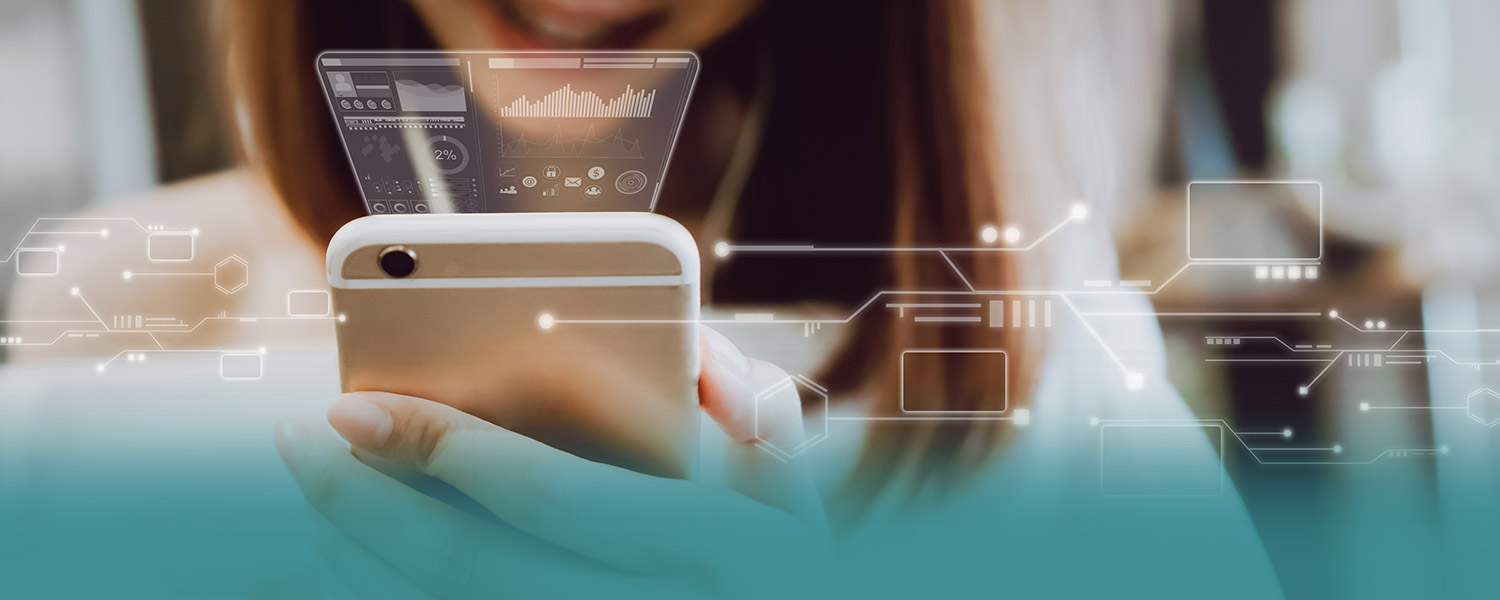 INTEGRATED ACCOUNTING SOLUTIONS
Meaningful, well-organized financial records ensure that your business operations will run more efficiently on a daily basis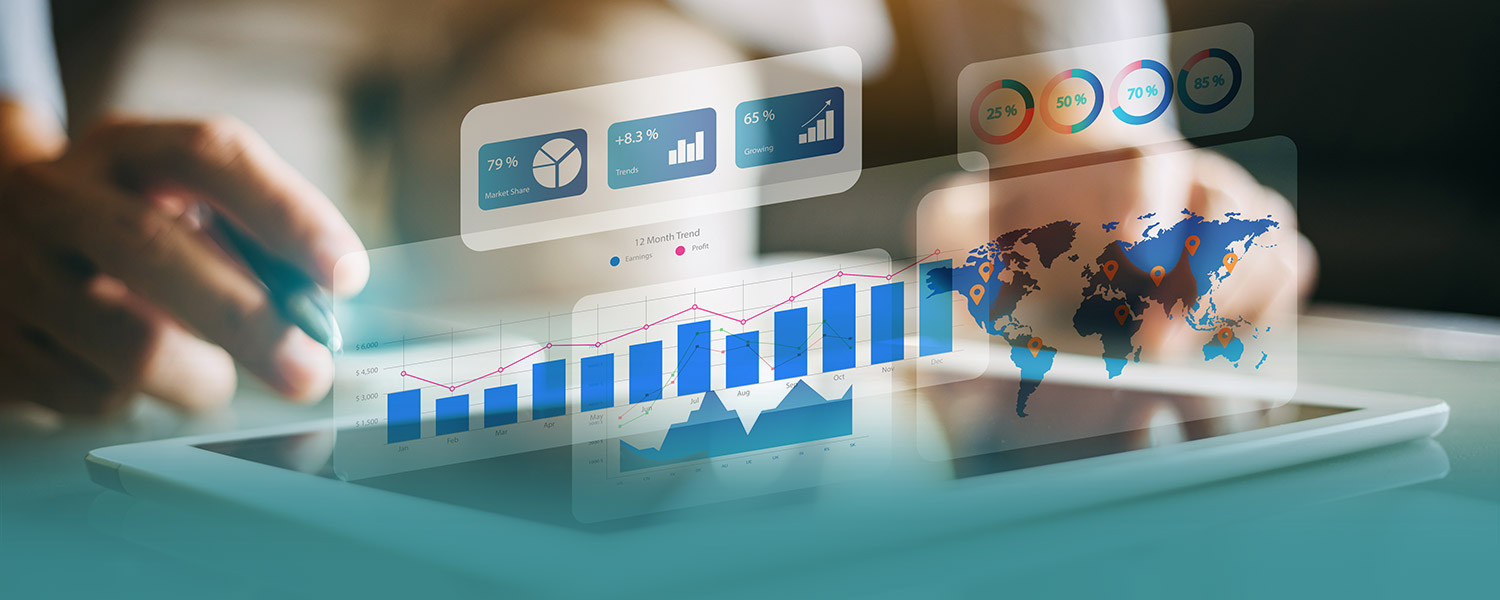 BUSINESS ANALYTICS
Providing strategic insights into your business through financial analysis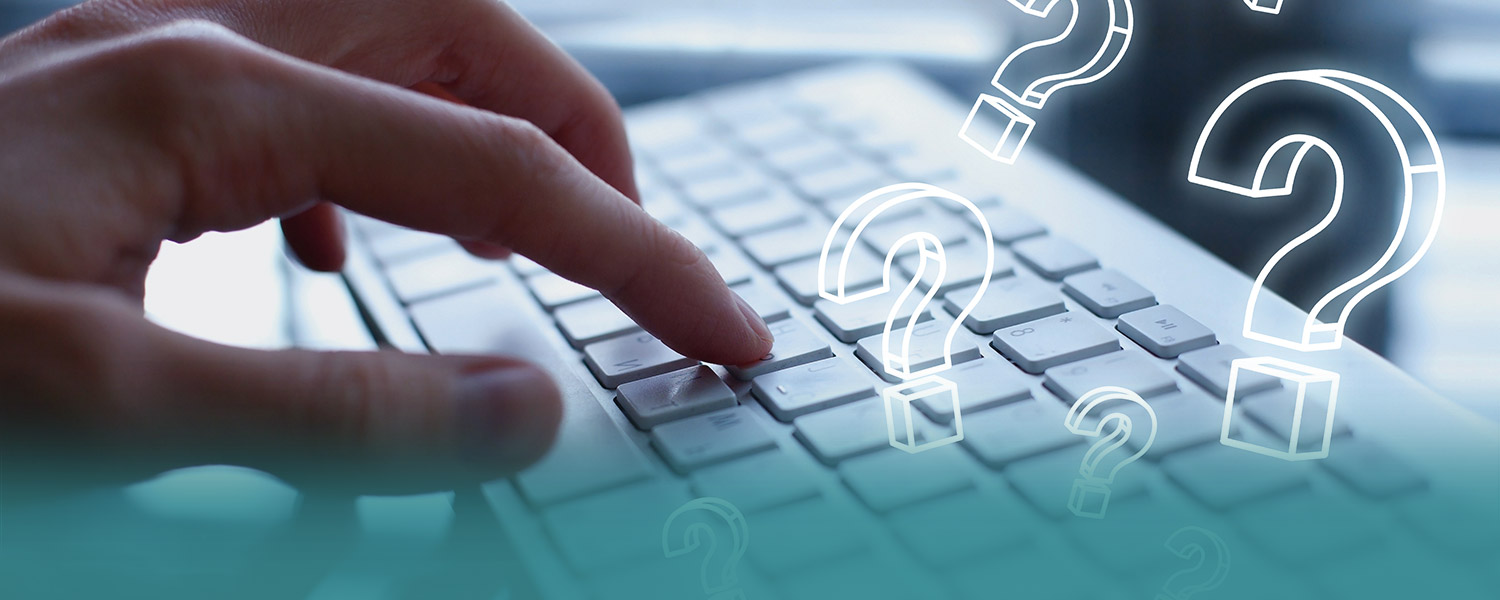 BUSINESS ADVISORY
& CONSULTING
Gain confidence by finding solutions to organizational challenges and working with a trusted advisor who will help you make strategic decisions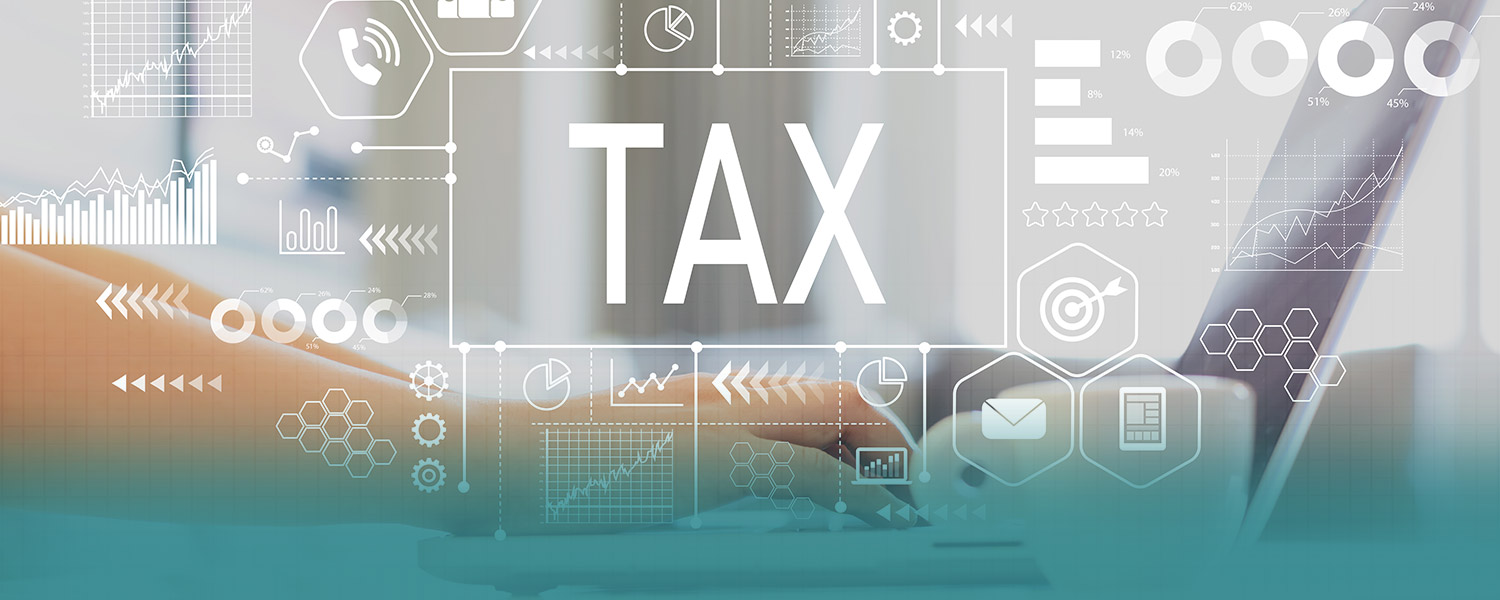 BUSINESS TAX PLANNING & COMPLIANCE
Minimize your tax payments and maximize profitability through proactive tax planning and comprehensive tax preparation services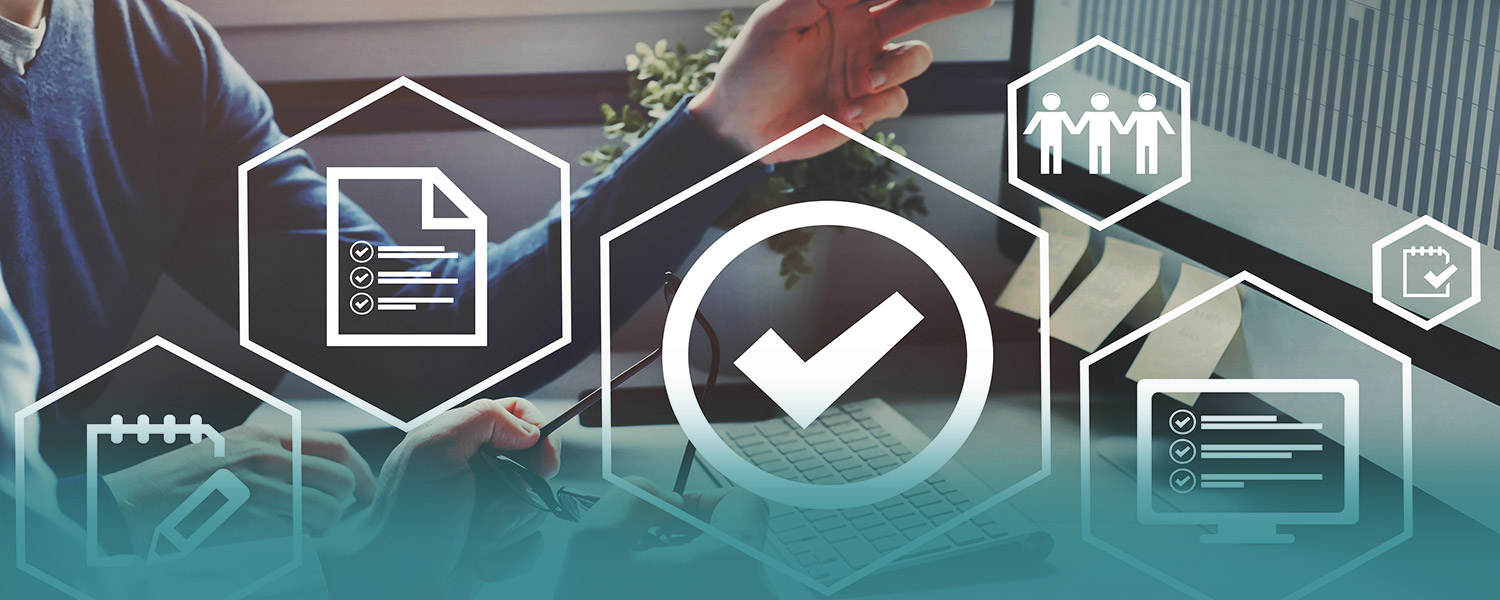 ATTEST & ASSURANCE
Services tailored to your unique requirements, whether you need a comprehensive audit of financial statements, a compilation, or SOC reporting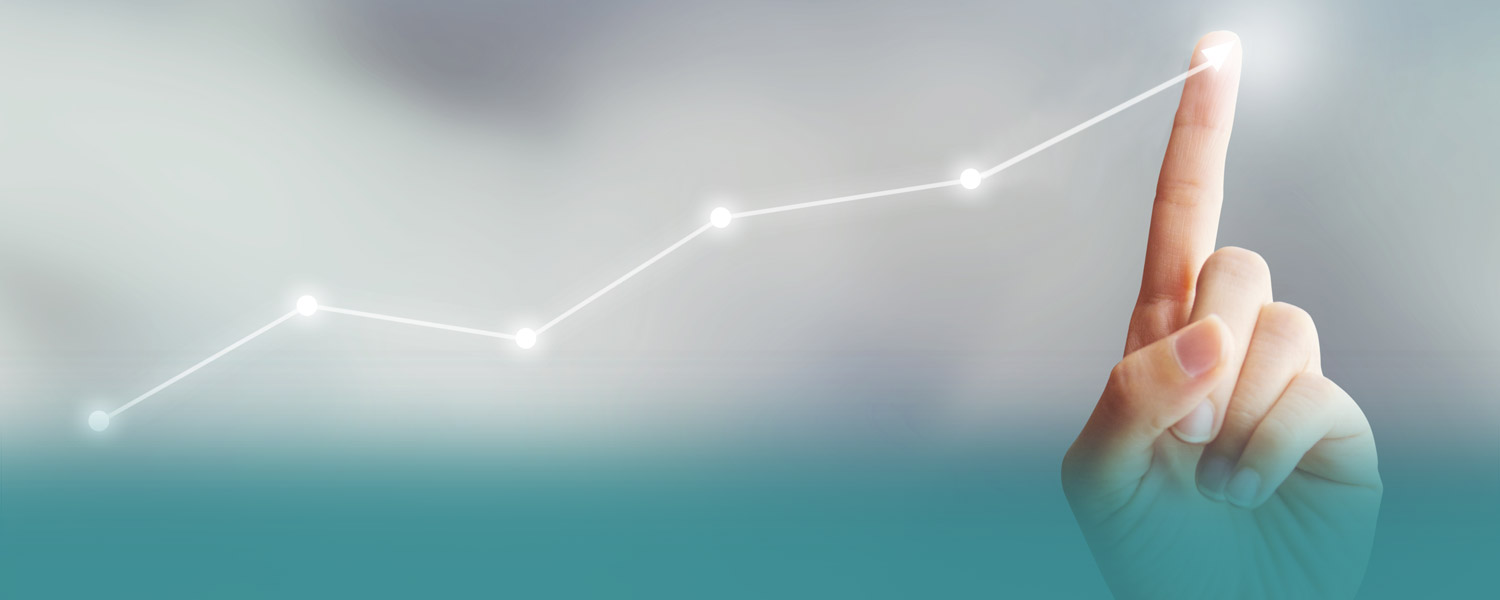 INDIVIDUAL CONSULTING
Personalized planning strategies designed to help you accrue wealth, plan for your future and prepare for life events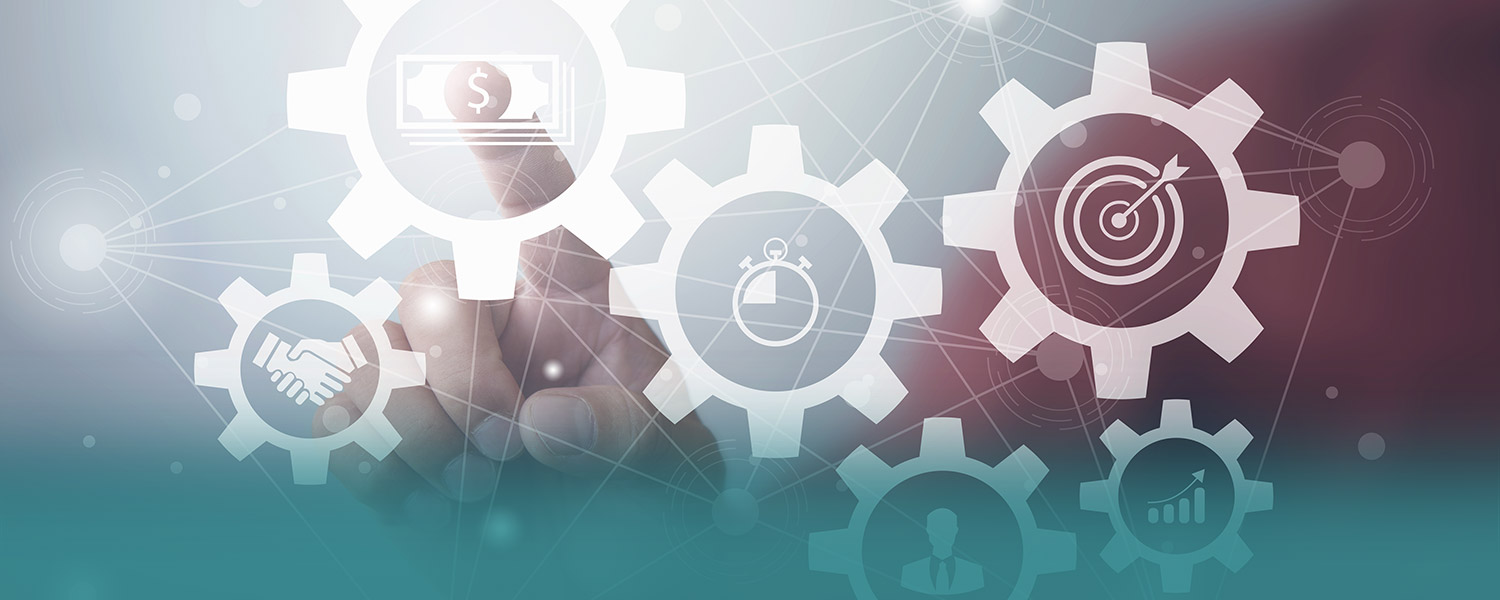 INDIVIDUAL TAX PLANNING
& COMPLIANCE
Supporting individuals and executives through proactive tax planning, income retention strategies, and comprehensive tax preparation services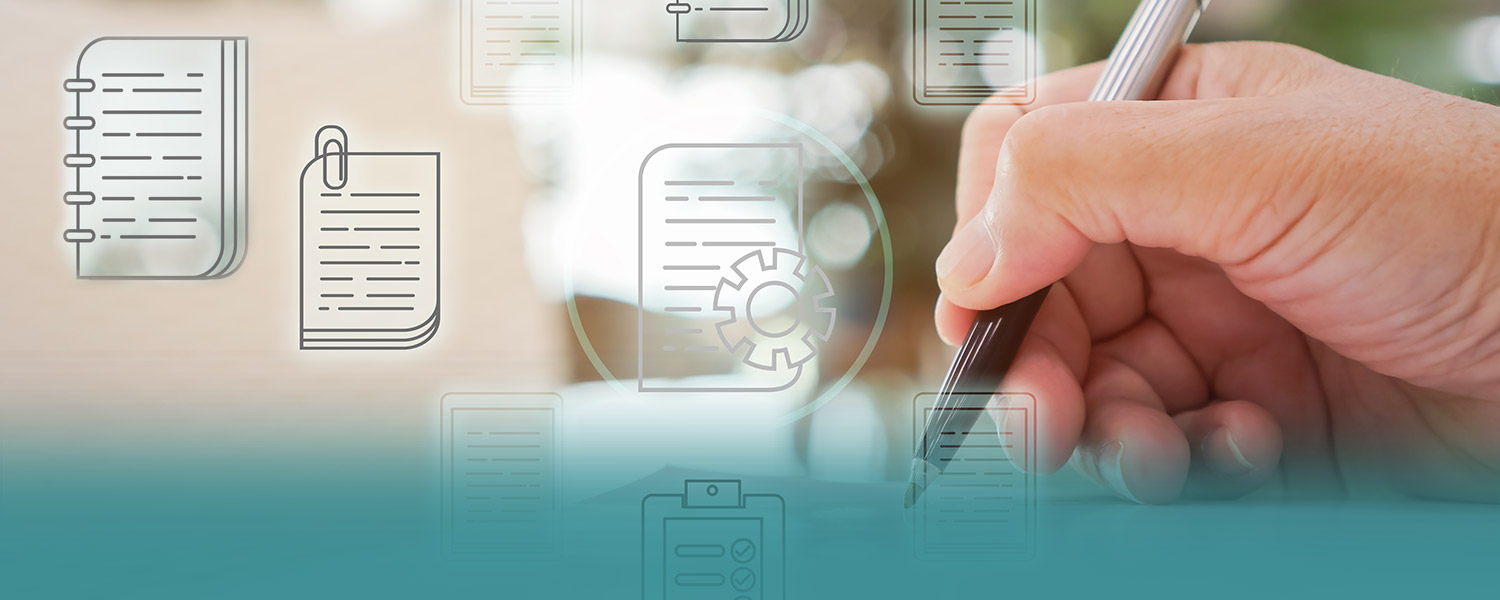 ESTATE, TRUST,
& GIFT
Working with you, your family, and your other advisors to provide estate and trust planning and detailed compliance reporting
LET'S START A CONVERSATION
We'd love to meet you, talk about your financial goals,
and see if we're the right fit to help you get there.