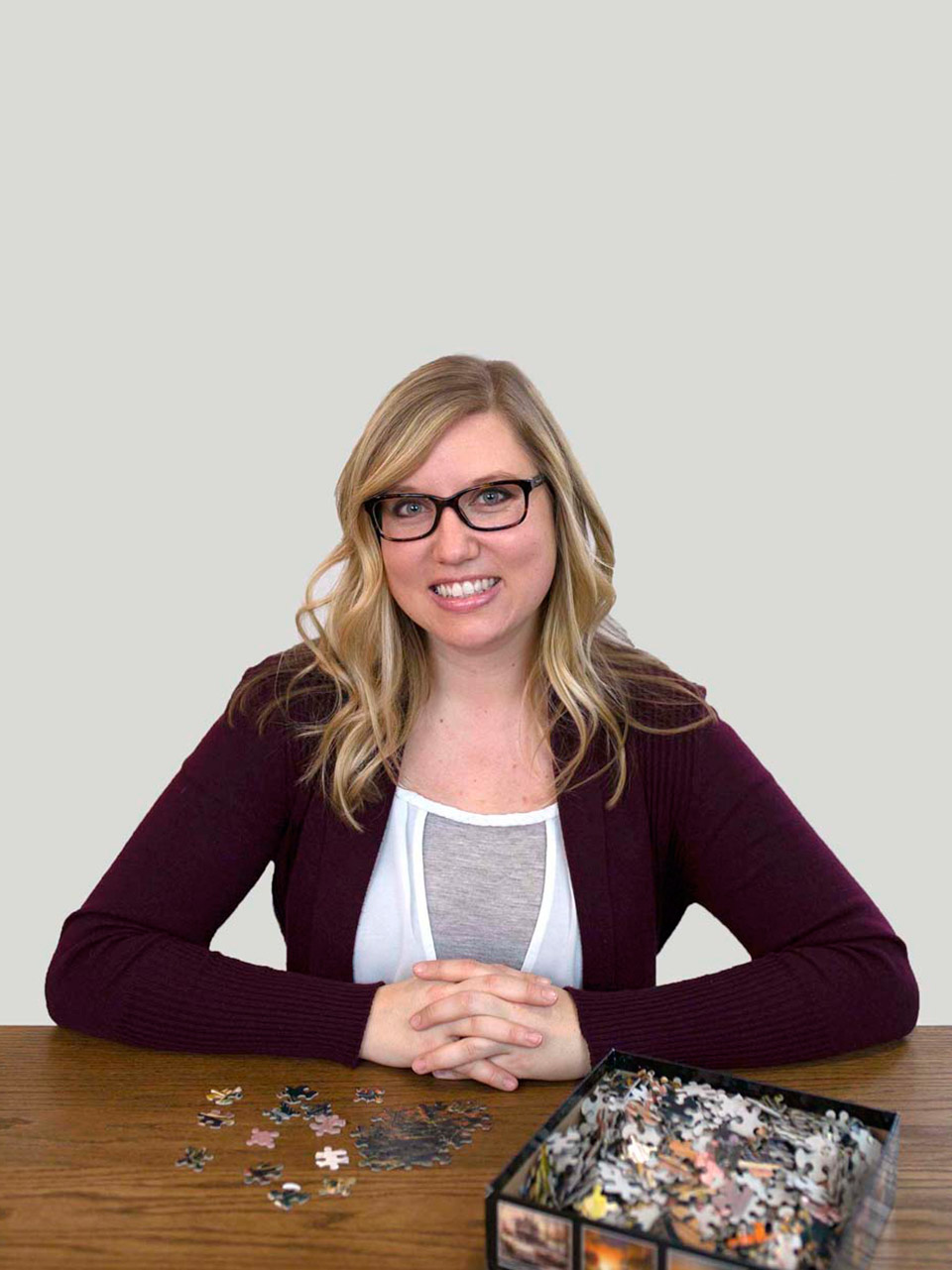 Laura Rohwer
Notary Public
POSITION
Administrative Manager
HOW LONG HAVE YOU BEEN WITH DHA?
Joined in 2014
EDUCATION
B.A. in Elementary Education from Minnesota State University, Moorhead
WHAT DO YOU ENJOY MOST ABOUT YOUR CAREER WITH DHA?
With a background in education, I enjoy using my teaching skills through onboarding and developing staff. I love being presented with new challenges that allow me to develop procedures, improve efficiencies, and enhance the client experience.
AREAS OF EXPERTISE
Leading administrative functions, internal operations, human resources, and IT support
HOBBIES
Attending concerts, boating, hiking, cooking, puzzles and games
FAVORITE QUOTE
If it doesn't challenge you, it doesn't change you