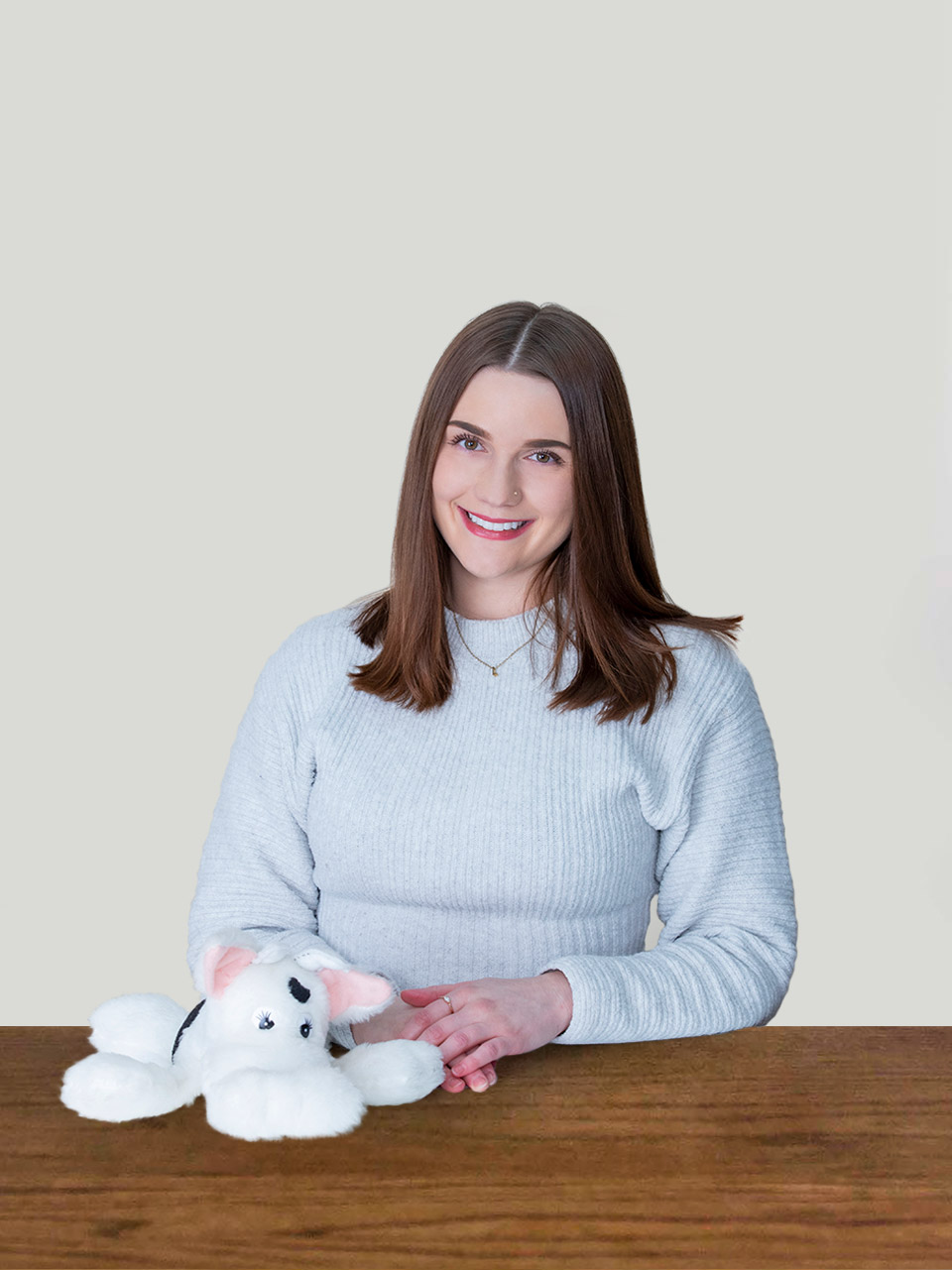 HAILEY PETERSON
POSITION
Administrative Specialist
HOW LONG HAVE YOU BEEN WITH DHA?
Joined in 2022
WHAT DO YOU ENJOY MOST ABOUT YOUR CAREER WITH DHA?
Every day is different as you're always staying busy and learning new things.
AREAS OF EXPERTISE
General administrative tasks
HOBBIES
I love weight training and listening to music and true crime podcasts, cooking healthy and simple recipes, cleaning and organizing as I'm a major clean freak, and spending time with the family dogs. I'm a crazy dog lady so one day I'll own maybe 5-10 of them, we'll see.
FAVORITE TV SHOW
Top 5 Favorites: Peaky Blinders, Yellowstone, That 70s Show, The Vampire Diaries, and Stranger Things.