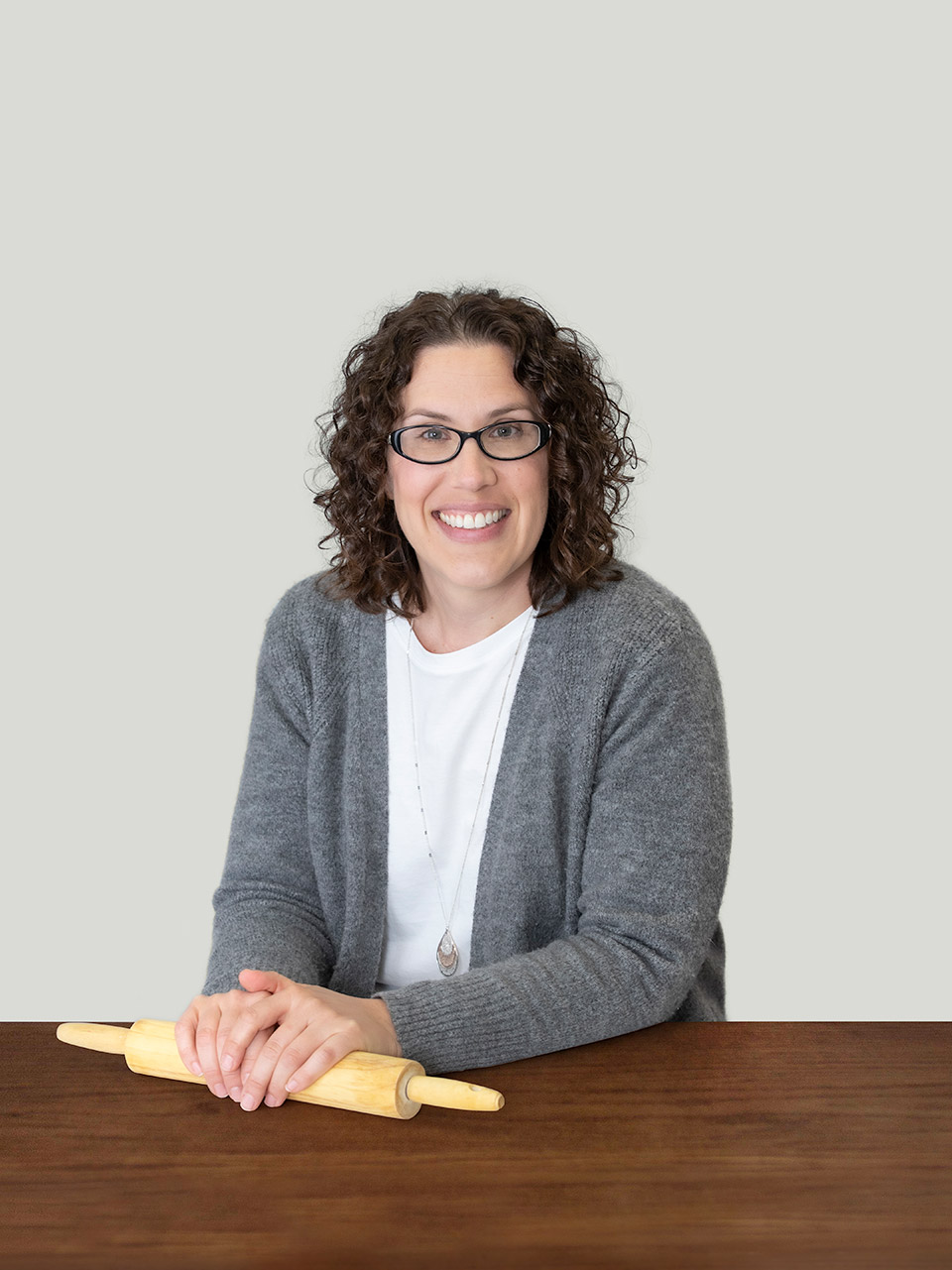 Evelina Businaro
POSITION
Operational Specialist
HOW LONG HAVE YOU BEEN WITH DHA?
Joined in 2021
EDUCATION
University of North Dakota, BS in Social Science
WHAT DO YOU ENJOY MOST ABOUT YOUR CAREER WITH DHA?
I enjoy the variety; you never know what your day will bring and there is always something new to learn.
AREAS OF EXPERTISE
General administrative tasks
HOBBIES
I spend a lot of time with my Pugs, Hammy and Gene. We visit dog parks, go for walks, watch tv, and eat snacks. I like baking pies; my specialty is strawberry-rhubarb. I make a point to try all of the limited-edition flavors of Oreos.
FAVORITE TV SHOW
The Great British Bake Off