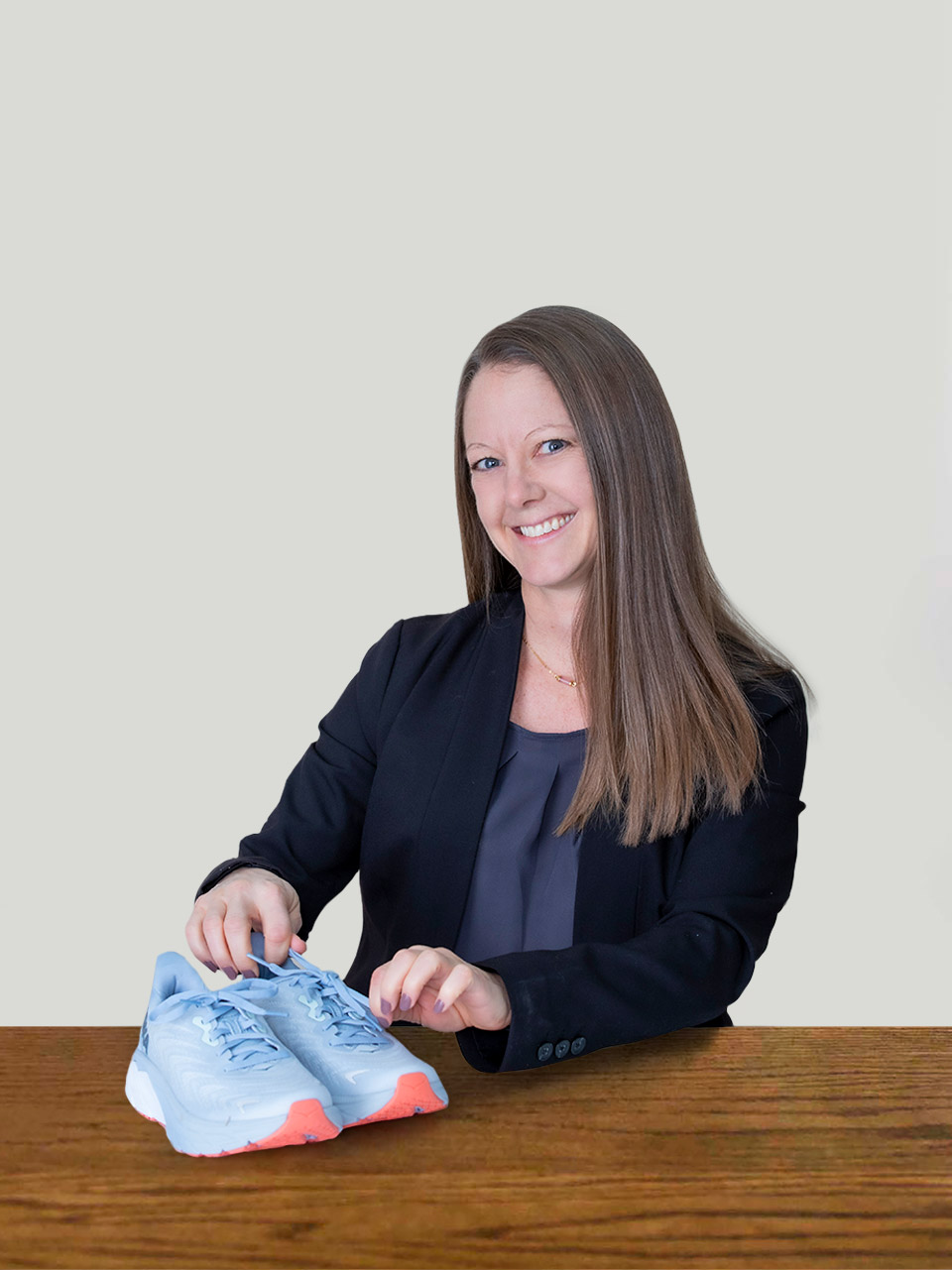 JODI BUSH
POSITION
Administrative Specialist
HOW LONG HAVE YOU BEEN WITH DHA?
Joined in Nov 2022
WHAT DO YOU ENJOY MOST ABOUT YOUR CAREER WITH DHA?
Our team and our working relationships and friendships – we work hard with positive attitudes, and most importantly, we have fun!
AREAS OF EXPERTISE
Accounts receivable, billing, and taking on anything that comes my way.
Consuming office snacks, relieving the pressure and guilt for others, taking one for the team!
HOBBIES
Running, biking, camping, cooking, time with friends, wine and cider – in no particular order.
FAVORITE TV SHOW
Yellowstone