INTEGRATED ACCOUNTING SOLUTIONS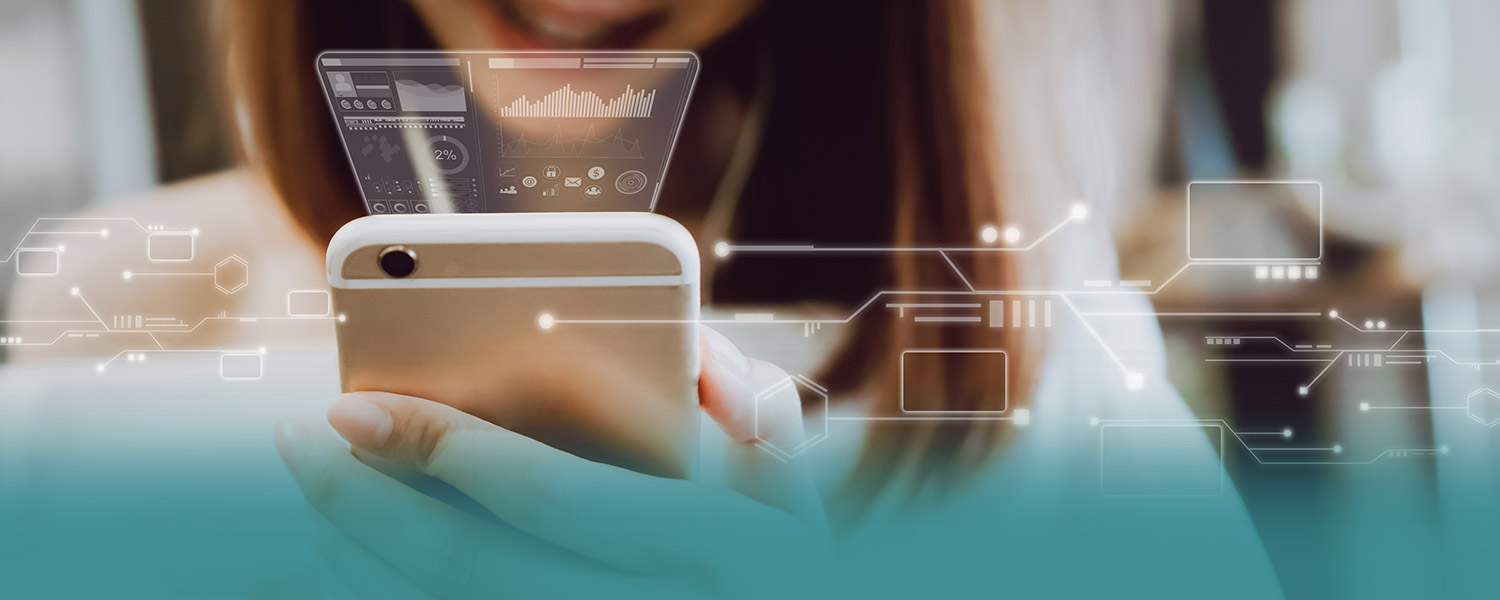 GAIN CONFIDENCE. STAY FOCUSED.
DHA offers a variety of accounting services on a number of different platforms that allow you more time to focus on your business and gain confidence in your financials. Our professionals collaborate with you to identify objectives and alleviate concerns. Services range from payroll processing to in-depth analysis of your financial results. Serving businesses across a variety of industries, DHA can get you up and running quickly, improve accounting functions, and help you understand and utilize your financial statements effectively.
PAYROLL
DHA team provides customer service and support
BOOKKEEPING
Financial Statement Preparation

Controller Consulting & Support
BUSINESS ANALYTICS
Financial Results Analysis

Cash Flow Planning & Management

Identification & Tracking of KPI Indicators

Income Shifting Strategies for Family Planning

Equity Planning-Post Tax Net Worth
"Working with DHA has given me the ability to step away from the tax and accounting side of my business,
allowing me to focus on other important aspects of growing my company. I've been a client for more than 10 years
and have never had issues. DHA ensures everything runs smoothly, timely, and accurately when taking care of
my personal and business taxes. I appreciate that they're proactive, they reach out when things need to be done,
it's not always on me to ask. I've worked with a lot of staff at DHA and everyone is nice, friendly, and helpful."
-Craig Johnson, Code Mekanics
LET'S START A CONVERSATION
We'd love to meet you, talk about your financial goals,
and see if we're the right fit to help you get there.