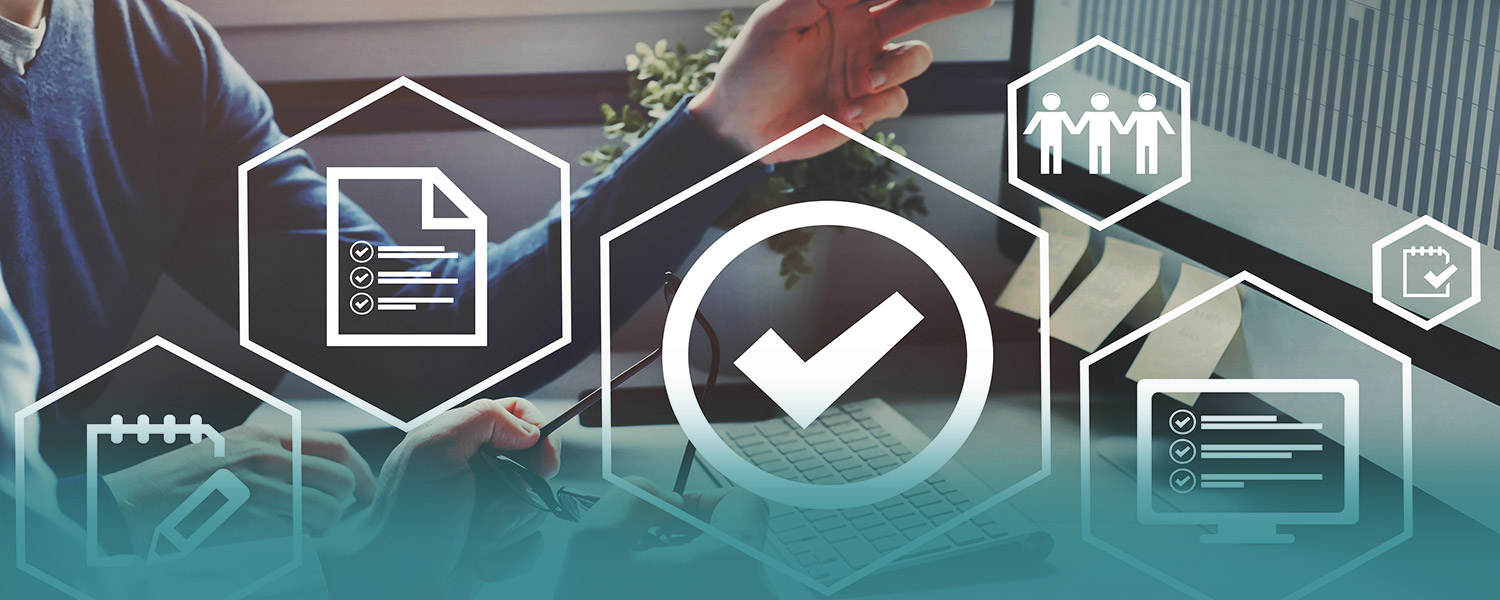 EVALUATE. SUBSTANTIATE. DISCOVER.
Satisfy your accounting and financial reporting needs without exhausting your internal accounting resources. We provide a range of attest and assurance services that can help you maintain financial reporting excellence and give your stakeholders greater confidence.
Financial Statement Review
"DHA streamlined our accounting process and put measures in place that makes it possible for my internal team
to keep up with monthly financials. That consistency allows DHA to complete monthly Financial Analytics, which
provides the moment-by-moment information I need to make decisions in all areas of my business. DHA not only
gives me options for my business but helps guide me in making the right decisions for my company. Their staff
is thorough and pleasant, and their fees are in line with the amount and quality of work they are providing.
DHA has helped my business achieve its goal of 100% growth, and without them this would not have been possible."
-Andy Christensen, Heritage Construction Company
LET'S START A CONVERSATION
We'd love to meet you, talk about your financial goals,
and see if we're the right fit to help you get there.